WOKINGHAM TAXI ASCOT TAXI WINDSOR TAXI READING TAXI MAIDENHEAD BRACKNELL TAXI
Godspeed Cars
Awarded Best Taxi Service Provider Berkshire 2021 – UK Enterprise Awards SME News,

2021 Transport Awards
ABOUT US
Godspeed cars is an Award-winning firm providing Reliable taxis at fair prices across Southeast England; Berkshire, Buckinghamshire, South Oxfordshire, Surrey, London, UK. A range of vehicles suitable for all Service Levels ranging from Economy Class – Business Class – First Class (Chauffeur Driven) and Supercar hire, Competitively priced in line with local companies. Godspeed cars is proud to be an Anti-racist company.
Offering you a fleet of late-model Executive taxis inc.Mercedes BMW Audi – Driven by Experience
We do things differently to the rest.
We've removed all the faff of taxi drivers overdressed in suit & tie twentyfourseven prancing around in expensive first class executive or prestige cars – to focus on the basics: Getting you to where you need to be, on time, in comfort and safety – Passing the savings realised directly back to you with competitive taxi fares.!! We've streamlined our business model from harnessing over 20 years of experience in the sector to adapt to the changing marketplace, refined policies and processes, reduced overheads and cut away unnecessary administration, archaic methods and old-fashioned ways to improve efficiency and become leaner – Uber-esque.
Resulting in improved productivity and lower operational costs, utilising disruptive innovations we operate remotely using mobile phone telephony and remote technology. With fixed rates 24/7 in line with local companies, we don't charge drivers a commission or base fee. Renounced taxi drivers being ostentatious in business suits (at your expense) parading around in extravagant Mercedes as local taxis. No ball and chain, instead empowered, contented drivers and flexible working policies. We're Game Changers.
We keep things simple as 1..2..3.. and get the basics right, drivers are not micro-managed, tracked and needlessly disciplined with bygone stratagems of Give the dog a bone' and brownnosing workshops. There's no tyrannical dispatcher or feeding culture either, After all, you hired a taxi Only to transport you from A to B on time, in comfort, safely.. Right..? We encourage drivers to focus on the road ahead, thereby improving the safety of our passengers and other road users simply by 'Less ass-kissing, better driving'.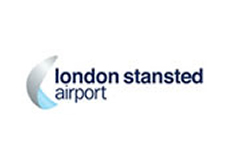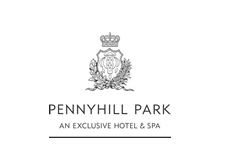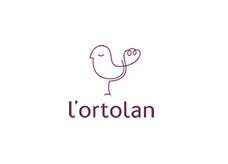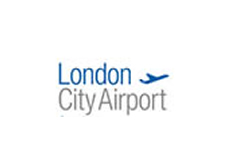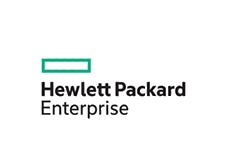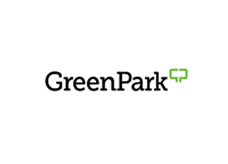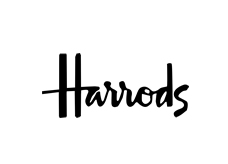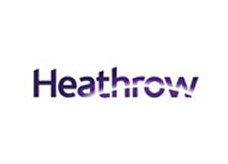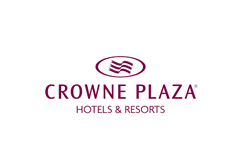 MADINHEAD CHAUFFEUR Service
---
Awarded Best Taxi Service Provider Berkshire 2021 – UK Enterprise Awards SME News, 2021 Transport Awards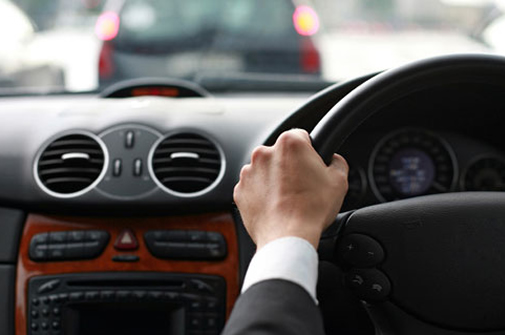 ECONOMY CLASS TAXI
---
Reading taxi from Loddon cars to Gatwick £50 Flat Rate 247 Because time matters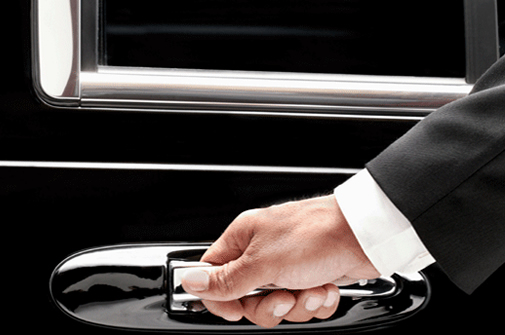 BUSINESS CLASS TAXI
---
Prestige cars Wokingham to Heathrow £25 Elite cars Never beaten on service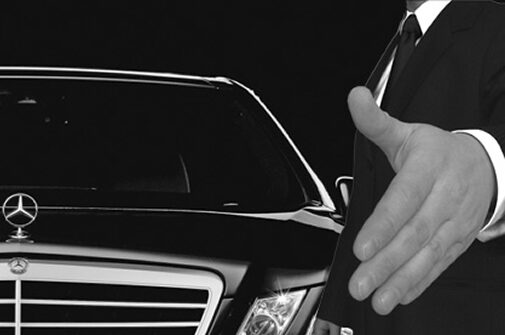 FIRST CLASS EXECUTIVE
---
First Class Executive cars Maidenhead to Luton airport £50 Twentyfourseven
ASCOT WINDSOR CHAUFFEUR SERVICE
---
Awarded Best Taxi Service Provider Berkshire 2021 – UK Enterprise Awards SME News, 2021 Transport Awards
EVENTS
MUSLIM LIVES MATTER
Small wonder taxi drivers flocked to Uber in the masses, escaping the shadowy world of private hire taxis plagued with tribalism, feeding culture, tyrannical dispatchers and faff. Rest assured, we don't operate a caste system of the gujar's (of Top Cars/ Bees Taxis), the jats (of Platinum Cars or Wellington Cars); the choudary's, raja's and bengaladesis from pakstan (of First Class Executive/ Twentyfourseven); the malik's (of Prestige cars and Elite cars/ Excel cars aka Britannia cars aka Advance cars); or the mirza's and untouchables, romanians (of Loddon cars aka Budget cars aka Street cars and Meridian cars) or iranians of Swift cars.
Best of all, you'll not be discriminated against for refusing to subscribe to peer worshipping, hadithism and sectarianism – as practised by these companies, pakindians and mainstream muslims. Whether you choose to live as shia or sunni, schisms ought to matter not. By the same token, if you prefer instead to live by the holy book (Quran) as a non-denominational muslim, that's your prerogative. To each his own.. Right ..!?
Recruitment >Working together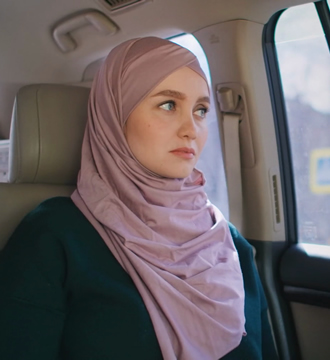 Executive UK chauffeur service providing luxury chauffeur driven cars across the UK including corporate airport transfers
Covid-19 update
A World transformed
2020/21 has taught Golden Executive taxi outfits and everyone involved in the Travel, Hospitality and Leisure sector, particularly our competition (big fish with bigger egos splashing around in small ponds) and foes. Fools dem. Despite their best planning and plotting and scheming – most things in worldly life are just above you all..! In the end it doesn't even matter.'
They planned and plotted, Verily God is the Best of Planners'.
Since the first of several Lockdowns in March 2020 which brought the UK and most of the World to a standstill to prevent the spread of The Contagion. Flights grounded, hotels and pubs and businesses forced into closure by Government lockdowns in force for the best part of 2020 and 2021. To shield the elderly and most vulnerable thereby protecting the NHS from becoming overwhelmed. Airlines letting go of pilots and staff, taxi drivers made redundant in the masses. From Loddon cars and taxis repossessed with the remainder taxi drivers turning to providing a First Class Executive takeaway & toilet roll delivery service in their Prestige cars. Without a Shadow Carriage of doubt proving they truly care about customers and their needs .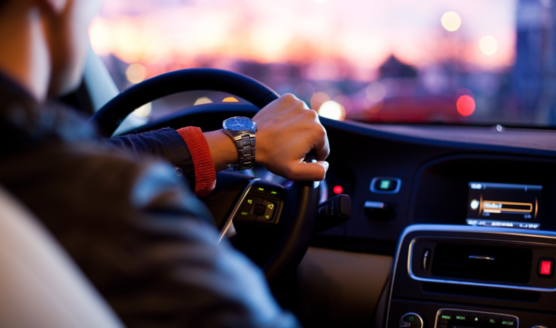 The World skipped a beat
Mckinsey research indicates Business travel is unlikely to recover to prepandemic levels until atleast 2024. Remote work and other flexible working arrangements are likely to remain in some form postpandemic and people will take fewer corporate trips. Confirmed by thought-leaders and Forbes; where previously workers would meet face-to-face, the shutdown in travel and of workplaces has forced many to converse virtually instead – and it works just fine!! With conferences also heading online, the business travel market has ground to a halt as people have developed confidence and learned to communicate without jumping on a plane to do so.
LONDON CHAUFFEUR SERVICE
---
Awarded Best Taxi Service Provider Berkshire 2021 – UK Enterprise Awards SME News, 2021 Transport Awards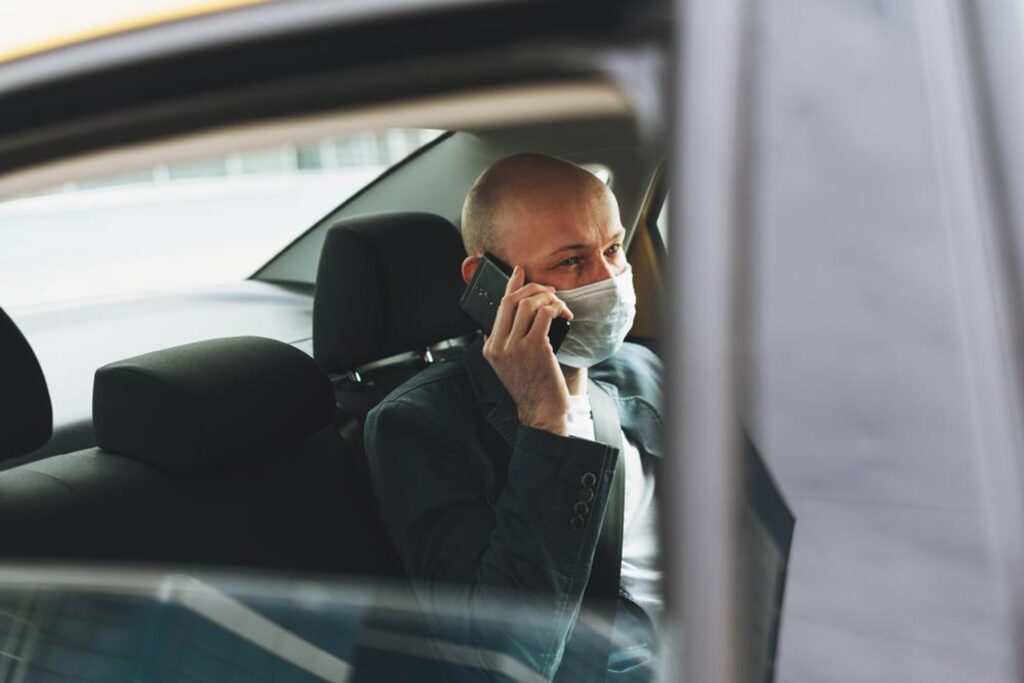 Stay Home Stay Safe
Since the first of several Lockdowns in March 2020 September 2021 to attempt to contain and control the Covid-19 flu virus detected in late 2019, Wash hands, wear a face mask and make space. Read Governments Covid-19 Guidance and Support
Which Service Level do you require?
EVENTS
T'is the season of goodwill
No surge pricing over the festive period.
It just wouldn't be fair or ethical to charge extra at Christmas. Fixed rates 24/7 – All year round.
Book online Godspeedcars.com
We're an Anti-Racist company
READING CHAUFFEURS
---
Awarded Best Taxi Service Provider Berkshire 2021 – UK Enterprise Awards SME News, 2021 Transport Awards
Book online
Booking online has never been easier. Make your reservation online in a few minutes.
The most accurate way to make your reservation, improving accountability and leaving no room for human error compared to communicating your itinerary and booking details over the telephone. You will receive a booking confirmation for your peace of mind. To avoid disappointment please book your journey in advance to guarantee availability. Book online or Email booking@godspeedcars.com



1. PUNCTUAL AND RELIABLE
---
On time – Everytime. Your driver will arrive up to 10 minutes early – Giving you peace of mind. We'll monitor flight arrivals, traffic reports and road conditions to avoid any possible delays. Drivers are trained in Best routes and navigation. Because time matters
2. STEADY HANDS ON THE WHEEL
---
Licensed and experienced drivers
Our drivers are licensed, insured, vetted and DBS checked. With good driving skills, trained to guarantee you a comfortable journey. Experienced drivers with a safe driving history, alert and sober, responsive to other road users. You're in safe hands.
3. SIT BACK AND RELAX
---
Safe and clean, comfortable cars
Our prestige cars are lciensed and insured. Late-model and well maintaned. Strictly No Smoking, valeted and cleaned frequently. Which means a pleasant ambience and a better journey expereince for you. Sit back and relax. Be Driven Direct.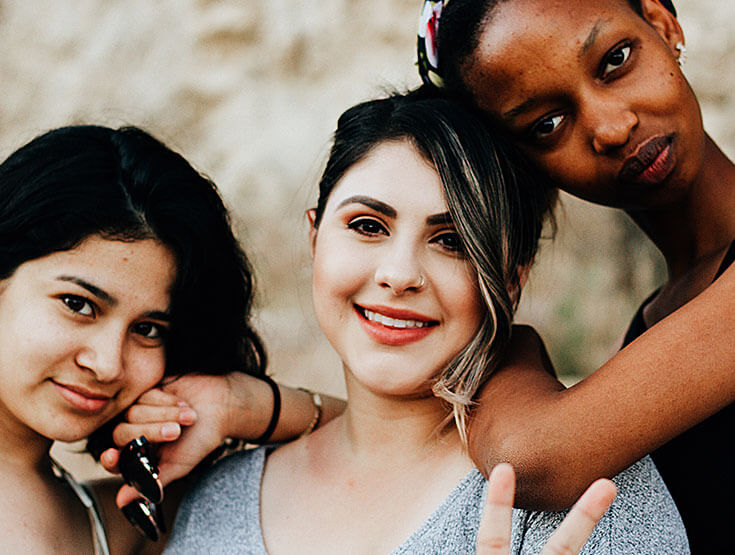 Straightforward pricing
---
Maidenhead to Gatwick £50 Taxi
Bracknell to Luton £50 taxi
Reading to Stansted £75 taxi
Henley to Heathrow £30 taxi
Marlow to Gatwick £50 taxi
Reading taxi
WOKINGHAM TAXI ASCOT TAXI WINDSOR TAXI READING TAXI LODDON TAXI HEATHROW TAXI BRACKNELL MAIDENHEAD TAXI HENLEY TAXI MARLOW TAXI
Godspeed cars