Reading taxi
Fair prices. Fixed rates TwentyFourSeven




---
Competitive taxi rates
Book online – The most accurate way to make your reservation, improving accountability and leaving no room for human error when communicating your itinerary and booking details over the telephone. Simply..
1. Complete this simple booking form with your journey details, please provide all the requested information.
2. Upon successful submission, a confirmation message will immediately be displayed below.
3. We'll process your request and confirm your booking by email.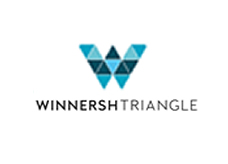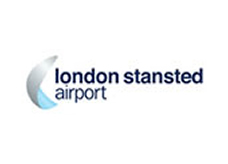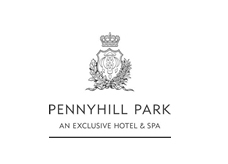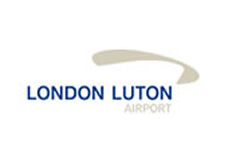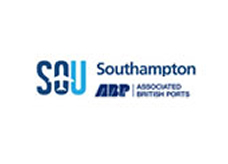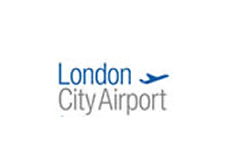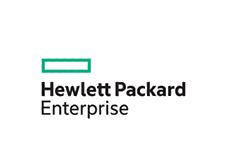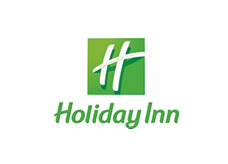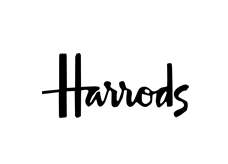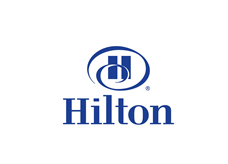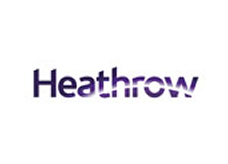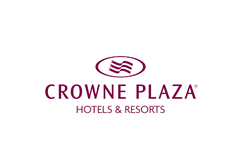 Godspeed cars
WOKINGHAM TAXI ASCOT TAXI WINDSOR TAXI READING TAXI MAIDENHEAD BRACKNELL TAXI